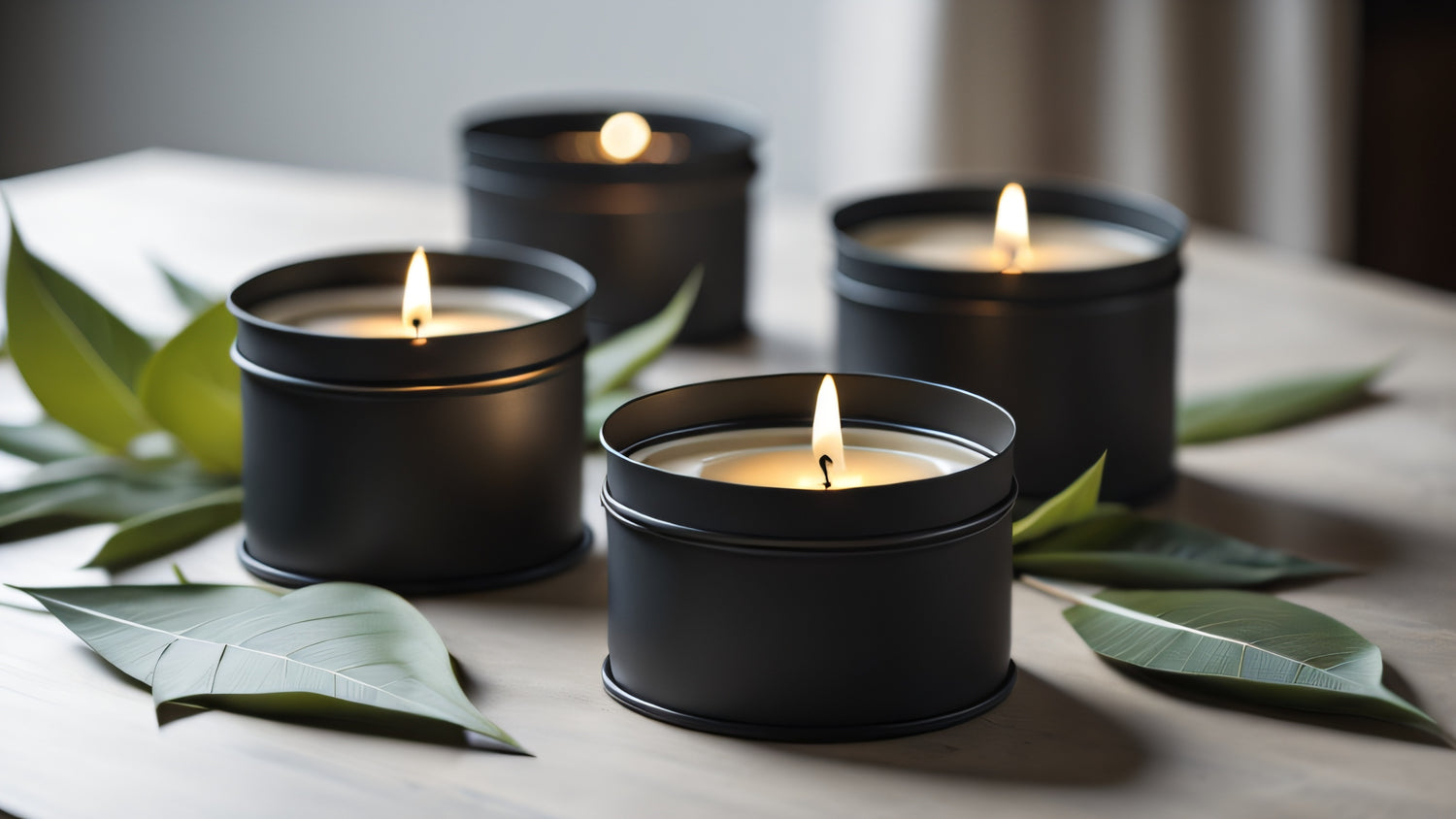 What is the cost of shipping?
We are located in The Bronx, NY and utilize USPS services. Your shipping cost is based on your packages weight and your mailing address.
Do you ship internationally?
We are a small business and are working to offer international shipping. Please follow us on Instagram for brand updates.
How long before my products are shipped?
All of our products are hand-poured and made-to-order. Please allow 1-2 business days for production and 3-5 business days for shipping.
Do you accept returns?
We understand everyone's nose works differently but cannot offer return options at this time. Please gift your purchase to a fellow nose and contact us for accommodations.
Where is my package?
With each order fulfillment a tracking number is sent to the email you provided at the time of your purchase. If you are having trouble locating your shipping confirmation, contact us below. 
My candle is acting funny and I don't know what to do.
Please review the below candle care tips. If you are still experiencing an issue please contact us directly.
- Burn your candle for at least 1.5 hrs at first to achieve full melt pool and avoid tunneling. We recommend playing the song during your first burn for the full experience.
- Do not burn for more than 4 hours at a time. 
- Trim the candle wick to 1/4" before re-lighting the candle.
- Once you've burned the candle down to 1/4" of wax, clean out the container (see our IG guide to repurposing your candle vessels) and reuse it to plant succulents, as a pencil holder, or tumbler. Always reuse or recycle!
Want to be on our waitlist or just want to say hello? Drop us a line!